At Zugner & Pedersen Dental Group, our focus is on you. As complete dental experts, we specialize in General dentistry, Implants, and Cosmetic Dentistry. A fully licensed and accredited center dental practice, we use the most modern procedures and materials and provide the most up-to-date and cutting-edge dental options. It is our goal to conserve, restore, and beautify your smile for life! We accept most insurance and welcome any and all patients. Come visit us in the heart of beautiful Webster, New York and let us give you a smile you can be proud of.
Doctors
Both of our Doctors are members of:
American Dental Association
Dental Society of the State of New York
7th District Dental Society
Monroe County Dental Society
Numerous Study Clubs and Continuing Education Programs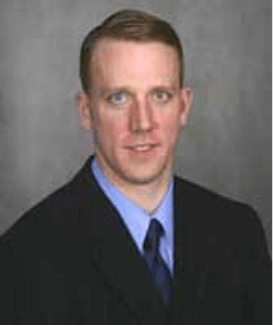 Dr. William Zugner
Dr. William Zugner attended the State University of New York at Geneseo for his undergraduate studies. He then moved west to attend The University of Buffalo School of Dental Medicine. Bill returned to Rochester, NY for his Residency at the University of Rochester through The Genesee Hospital and Rochester General Hospital. He is past president of both The Seventh District Dental Society and The Monroe County Dental Society, as well as a past treasurer of The Monroe Dental Society. Additionally, he was on staff as a Dental Consultant at The St. Johns Home for over 8 years. Bill is currently the Dental Consultant for the Maplewood Home in Webster, NY. Furthermore, he is also a Clinical Peer Review Consultant for Excellus Blue Cross Blue Shield in Rochester, NY.
Bill has been practicing dentistry for over 20 years, and he lives with his wife, Jill, daughter, Molly, and son, Liam, in Victor, NY. Bill's interests include attending one of the many sporting or music events his kids participate in, working out, running, and mountain biking.
Finally, Bill was recently inducted into the Pierre Fauchard Academy, an honorary dental service organization. He is also honored to be a Fellow in the American College of Dentists. An organization who's members have exemplified excellence through outstanding leadership and exceptional contributions to dentistry and society.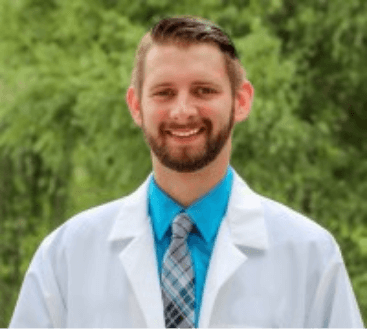 Dr. Todd Pedersen
Dr. Todd Pedersen is a Rochester native who grew up living in Fairport, NY. He remained in the area to attend Rochester Institute of Technology for his undergraduate studies in biomedical sciences. Following graduation from RIT, Todd studied dentistry at the University at Buffalo School of Dental Medicine. He returned home for a general practice residency at Rochester General Hospital. Todd has been working with Neal and Bill for just over a year and is thrilled to be a part of such a great practice. He recently got engaged and is planning a mid-2018 wedding. Todd loves working on cars, amateur race car driving, skiing, biking, and enjoying his family and the outdoors.